MAJESTIC VIEW OF THE MIGHTY NICHOLSON RIVER
This stage has absolute river frontage to the magnificent Nicholson River with a great selection of lots ranging from 819m2 to 2,339m2.
Available lots:
Lot 8 2339sqm $519,950
Lot 12 962sqm $312,500
Lot 31 856 sqm $272,500
Lot 33 832sqm $269,500
Lot 42 840sqm $259,500
Lot 44 928sqm $265,000
All lots having great views of the river with a handful having direct river frontage.
All lots have underground electricity, water, telephone and sewerage. This is the only estate in the precinct which has sewerage, with all others requiring septic tanks.
The township of Nicholson is on the Princes Highway and situated on the banks of the majestic Nicholson River. The township of Nicholson has a General Store for supplies with more significant items being obtainable from Bairnsdale which is only a short drive.
The closest significant towns are Bairnsdale to the west and Lakes Entrance to the east.
Blocks can be secured with a $1,000 deposit and bal of 5% payable within 7 days of signing. Balance payable on the 01/06/2023 or 14 days after issue of Title whichever is the latter.
Registration of Titles anticipated to be on 01/12/2022.
The Vendor will allow a price reduction of $1,000 per month for every month prior to 01/06/2023 that Settlement takes place.
Please contact Jennifer Ward 0400 562 644 for further information.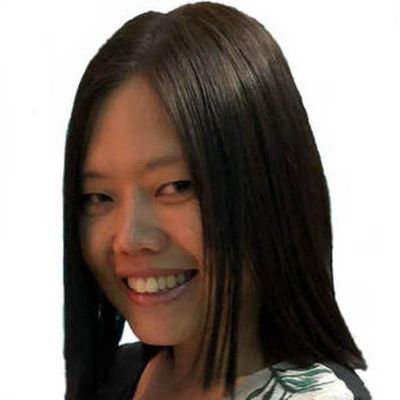 Jennifer Ward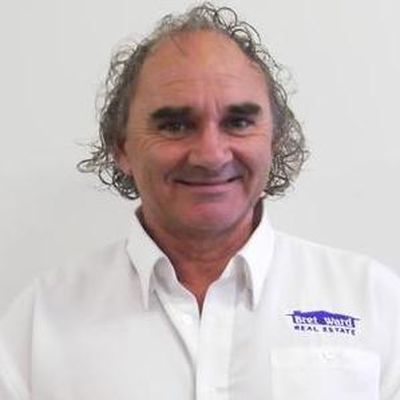 Bret Ward