Gilmore Crescent Lot 20
Stage 1 Gilmore Crescent is the newest land subdivision to come onto the market in the area and is now being offered for sale with prices ranging from $135,000 to $175,000 and land sizes from 500sqm to 952sqm. There are lot sizes to suit all budgets and all services will be available including, power, water, sewer, gas and NBN.
For further information contact our Bairnsdale office today on 51527588 or speak with Bret Ward on 0427562644 or Corrin Stapleton on 0497483520.
Lot 1: 883sqm, $175,000
Lot 2: 952sqm, $175,000
Lot 3: 856sqm, $175,000
Lot 4: 768sqm, $165,000
Lot 5: 720sqm, $165,000
Lot 6: 708 sqm, $165,000
Lot 7: 708 sqm, $165,000
Lot 16: 741sqm, $165,000
Lot 17: 762sqm, $175,000
Lot 18: 840sqm, $175,000
Lot 19: 835sqm, $175,000
Lot 20: 500sqm, $135,000
Lot 21: 514sqm, $135,000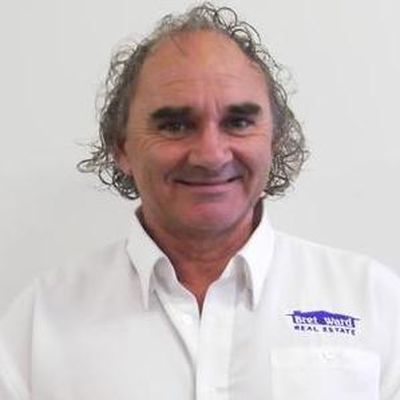 Bret Ward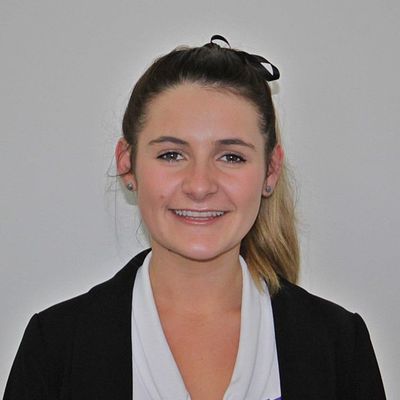 Corrin Stapleton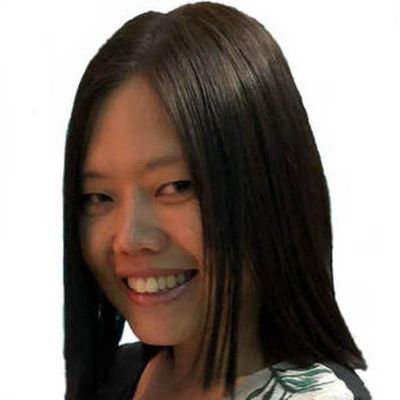 Jennifer Ward