RIVER VIEWS
LAND WITH A LIFESTYLE, NICHOLSON RIVER ESTATE.
Approximately 1,184 square meter allotment!
3 Kearneys Place (Lot No.65) represents outstanding value for the buyer looking for options out of Bairnsdale (only 10 minutes out) and in a beautiful rural setting with access to the mighty Nicholson River!
Nicholson River Estate is literally a 5-minute walk along the river to the township and boat ramp!
SERVICES AVAILABLE FOR CONNECTION:
- Electricity
- NBN Connectivity
- Town Water
- Town Sewer
This exciting new offering also includes environmental corridors to protect the surrounding native habitat and ensure you have the lifestyle you've purchased well into the future. You'll also enjoy direct access to the Michael Oxer Reserve, Walking Tracks and the East Gippsland Rail Trail.
This Exclusive New Estate is proudly brought to you by Bret Ward Real Estate. Contact our listing agent for further details 7 days a week!
Property Code: 1243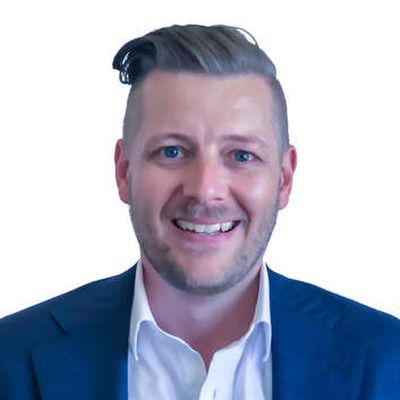 Luke Oakley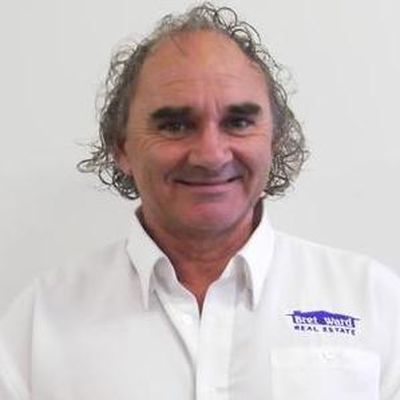 Bret Ward