Lot 18, Titles released ready to go.
4 (Lot 18) Vencent Court, Wy Yung, titles released ready to go.
Hard to find in this market, Lot 18 is a vacant block of land of 9788sqm in a new estate close to Bairnsdale with a rural outlook.
With power, Water and Wireless NBN all available it's ready to be built on.
With a Picturesque setting with over 8 acres of reserve running through the middle of the estate, this is a perfect place to build your dream home.
Please contact Bret Ward Real Estate for further details.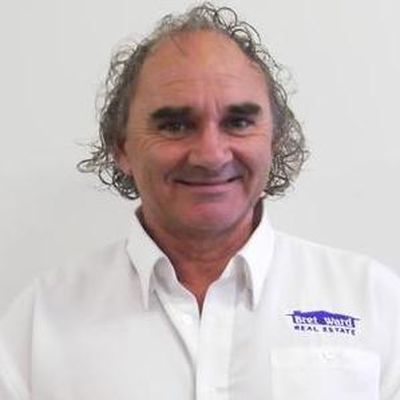 Bret Ward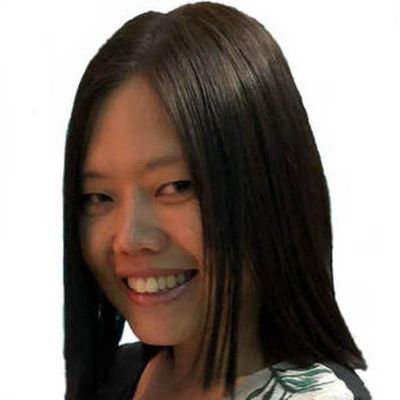 Jennifer Ward