MAJESTIC VIEW OF THE MIGHTY NICHOLSON RIVER
Please contact [email protected] for a full price list and the promotion deals!
Following on from the highly successful first stage of the Nicholson River Estate, we are pleased to announce the release of Stage 2 which will be the final stage in this new subdivision. This stage also has absolute river frontage to the magnificent Nicholson River with a great selection of lots ranging from 819m2 to 2,339m2.
All lots having great views of the river with a handful having direct river frontage.
All lots have underground electricity, water, telephone, and sewerage. This is the only estate in the precinct which has sewerage, with all others requiring septic tanks.
The township of Nicholson is on the Princes Highway and situated on the banks of the majestic Nicholson River. The township of Nicholson has a General Store for supplies with more significant items being obtainable from Bairnsdale which is only a short drive.
The closest significant towns are Bairnsdale to the west and Lakes Entrance to the east.
Blocks can be secured with a 5% deposit on signing and a further 5% payable on 1/03/2022.
Registration of Titles is anticipated to be on 01/06/2022.
For lots priced under $300,000, a discount of $500 per month for every month prior to 01/06/2022 that Settlement occurs. For lots priced at $300,000 or more, a discount of $1,000 per month for every month prior to 01/06/2022 that Settlement occurs.
Please contact Jennifer 0400 562 644 from Bret Ward Real Estate for further details.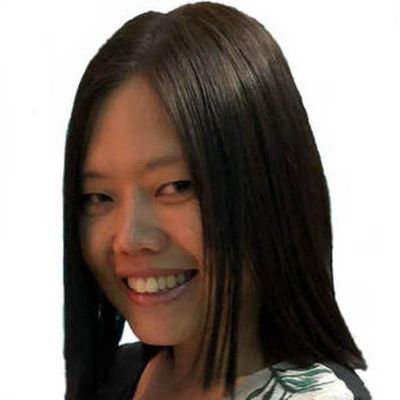 Jennifer Ward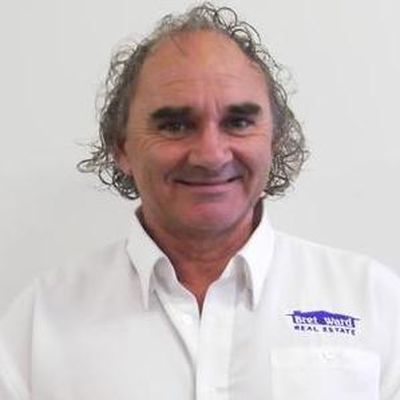 Bret Ward